The CC3C Genève is proud to organise the World Mixed Doubles & Senior Championships at the
Geneva Sous-Moulin Sports Center
Route de Sous-Moulin 39A
1226 Thônex

We are looking forward to welcoming the players, coaches, staff, officials, and supporters to our beautiful city.
WMDCC will take place in the ice skating rink :
WSCC will take place in the curling arena :
Accommodation & Transportation
Spectators are very welcome as anti-Covid restrictions are currently very light in Switzerland thanks to an improving situation.
Whether it is from the row seats on the 1st floor of the curling arena or the stand in the ice skating rink, attendance is free within the limits of the available places. There is an exception for mixed double semi-finals and finals : a bracelet will be sold on-site for 20 CHF to access these.
Souvenirs (crests) will be available for sale at the admin desk throughout the competition.
Come and support your favorite teams !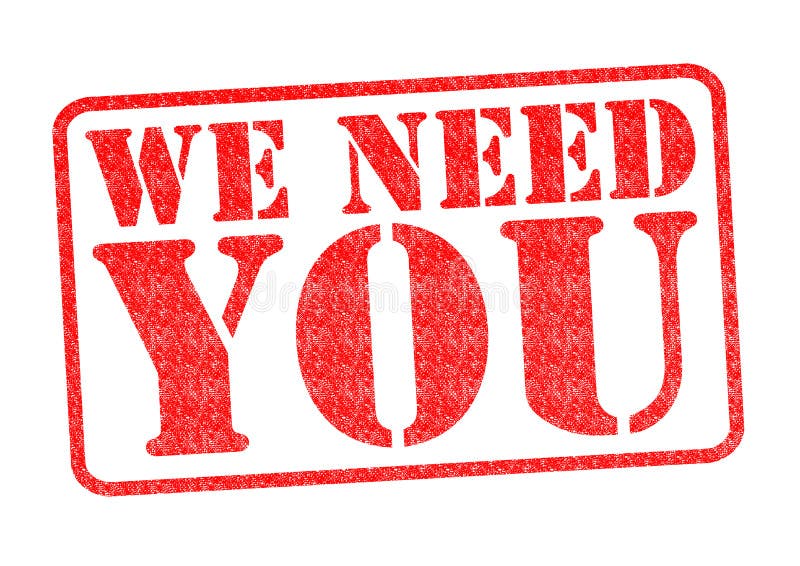 Statisticians, timekeepers… please let us know your availability via the form below. Each day is divided into 4 time slots (7am-11am / 11am-3pm / 3pm-7pm / 7pm-11pm). According to the answers received, we will establish a definitive schedule for the allocation of tasks.
Media accreditations are granted by WCF. Please refer to their
advisory
by
Monday 18 April 19:00 British Summer Time (BST)
.
Would you have some spare time, Peter has kindly gathered for you a selection of his best tips.
Short must-do's (1-2 hrs)
Go see the Mont-Blanc, highest mountain in Europe. I recommend renting a car around the train station and head towards « Compagnie du Mont-Blanc » cable car that goes up « Aiguille du midi » at more than 3'800m. The view is breathtaking ! Unfortunately public transport isn't the best to go to Chamonix but feel welcome to have a look yourselves.
Information regarding price, access, views, etc : https://en.chamonix.com/activities/practical-information-about-the-lifts/aiguille-du-midi-cable-car
Olympic museum in Lausanne is a great half day excursion to get out of Geneva. The museum is super easy to reach by train/public transport.
Information : https://olympics.com/museum
Favourite restaurants and cafés
Geneva's a multicultural city so we have many great options from all around the world. Most of the restaurants might be open only during meal times and some of them are pretty full so I recommend calling to book in advance to avoid bad surprises.
The local organizing committee has prepared a fantastic GALA dinner and dance to close the World Mixed Doubles & Senior  Championships on April 30th !
This Gala evening will take place, from 8pm to 1am, at a prestigious 5* hotel in downtown Geneva: the Fairmont Grand Hotel Geneva.
Thank you for booking your places at this event as numbers are limited. The price per person is CHF 80.- and it includes a welcome drink, 3 course buffet dinner, mineral water, coffee, and music/DJ/dance. A drinks and wine cash bar will be available.
Tickets must be ordered and paid by bank transfer before April 17th. A confirmation email will be sent to you, while tickets will be available for collection throughout the competition from the admin desk.
We look forward to welcoming you!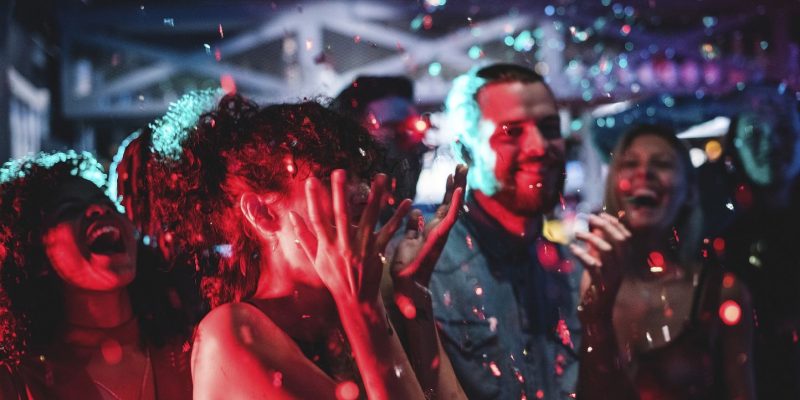 Payment information
| | |
| --- | --- |
| IBAN: | CH72 0900 0000 1583 1497 5 |
| BIC: | POFICHBEXXX |
| Name: | Geneva Event Curling Association, 1226 Thônex, Switzerland |
Reference in the format competion_country_name (e.g. WSCC_CH_Smith)