In 2021, the Curling Club Trois-Chêne / Genève is celebrating its 75th anniversary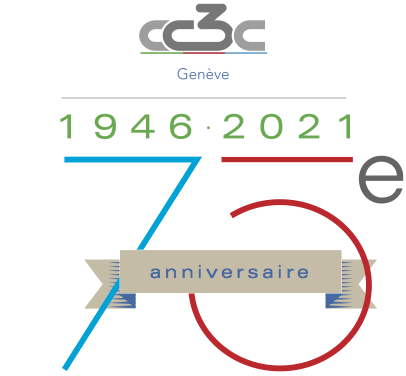 At that time, the committee of CC3CG has decided to include the CC Lausanne Olympique in the programme of festivities.
The reason is given by this translated extract of the Club's comments book :
On October 21, 1946, the request to enter the Swiss curling association is addressed to its President, Mr E. SCHERZ, from Gstaad-Palace.
The CC Lausanne and CC Montreux-Caux agree to introduce the CCG.
The constituent assembly takes place on October 30, 1946 at the Brasserie Moderne. After reading the status carefully, as well as the conditions expressed by the Curling Club Lausanne, regarding the agreement made with this club because of the lack of ice rink in Geneva, the 9 members vote the creation of the Curling Club Geneva.
The request of the Curling Club Geneva is approved by the Swiss curling association on November 14, 1946.
Between 1946 and 1958, date of the ice rink official opening at the Vernets in Geneva, the Curling Club Geneva trains at the ice rink of Montchoisi in Lausanne. The retal costs amount to CHF 450,- per year.
Other important dates show to which extent the History of both clubs is close :
the building of the rink in Ouchy dates back to 1975, that is to say two years later than that in Tivoli (1973).
for its jubilee in 1996, the CCG organizes a cruise on Geneva Lake and its GA takes place in the Olympic Museum auditorium.
Today, we have in common two elite teams, Juniors sections, Parasports sections, Seniors sections and members, who love taking part in popular tournaments.
There are also other reasons for which this 2021-2022 season is exceptional :
| | | |
| --- | --- | --- |
| 1971 | Creation of the CCG Ladies | 50th anniversary |
| 2006 | Merger of the CCG and CCG Ladies | 15th anniversary |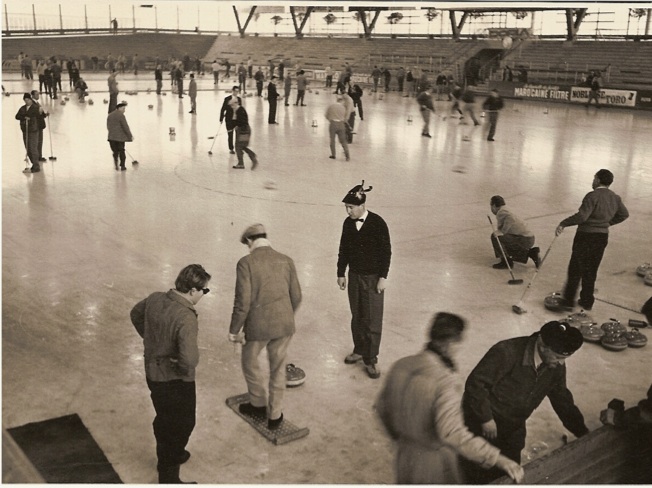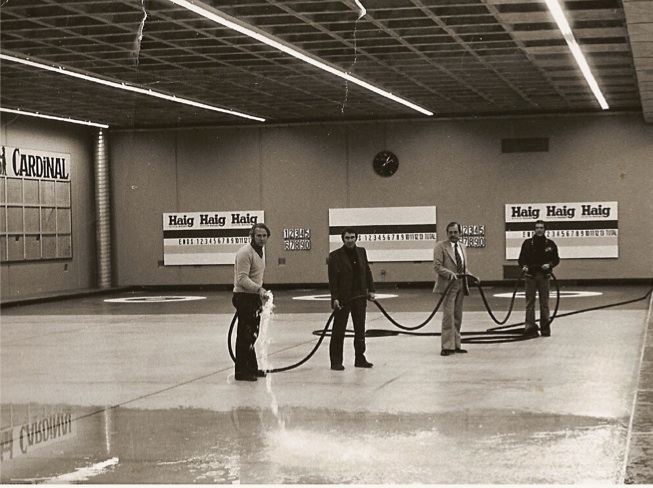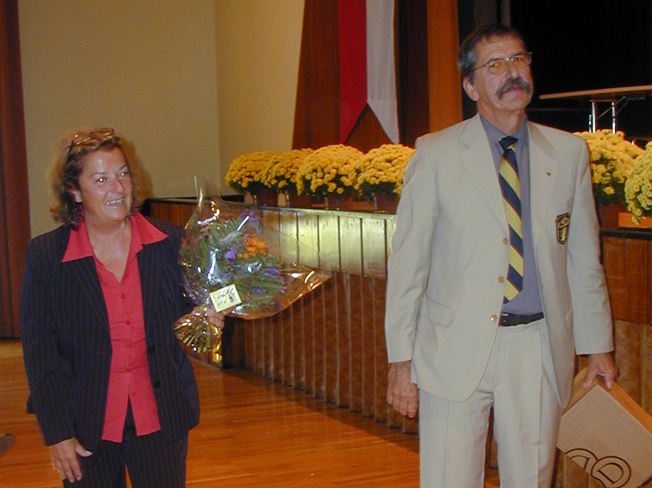 Monday, October 4
Tuesday, October 5
Wednesday, October 6
Thursday, October 7
From Friday, October 8 to Sunday, October 10
Monday, October 4
Official evening of the CC3C Genève
by invitation
Tuesday, October 5
Wednesday, October 6
Thursday, October 7
From Friday, October 8 to Sunday, October 10