Welcome to the Léman Cup !
At the occasion of its 75th anniversary, the CC3C Genève challenges the CC Lausanne Olympics in a popular tournament, with an unprecedented format inspired by the Ryder and Continental Cups.
Each Club will be represented by a unique team of 48 players, lead by a captain and a vice-captain. Both teams will come face to face through a series of traditional matches, doubles matches, and skins games.
Outer sheets will be kept for supporters, who will hence be as closely as possible to the live games.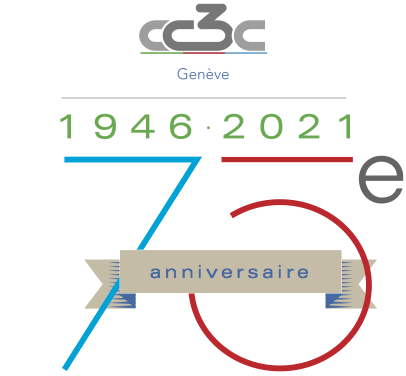 See you from Friday, October 8 to Sunday, October 10, 2021
at the Sous-Moulin facilities.
Tournament opening
Friday, October 8, 2021 at 2p.m., at the rink of Sous-Moulin
Gala dinner
Saturday, October 9, 2021, at Point Favre, forthcoming time
Get ready for a colorful evening :
Brunch
Sunday, October 10, 2021, at the Dolly bar
Drawing
The schedule will be annonced later. It will mix traditional games, doubles games, and skins games.