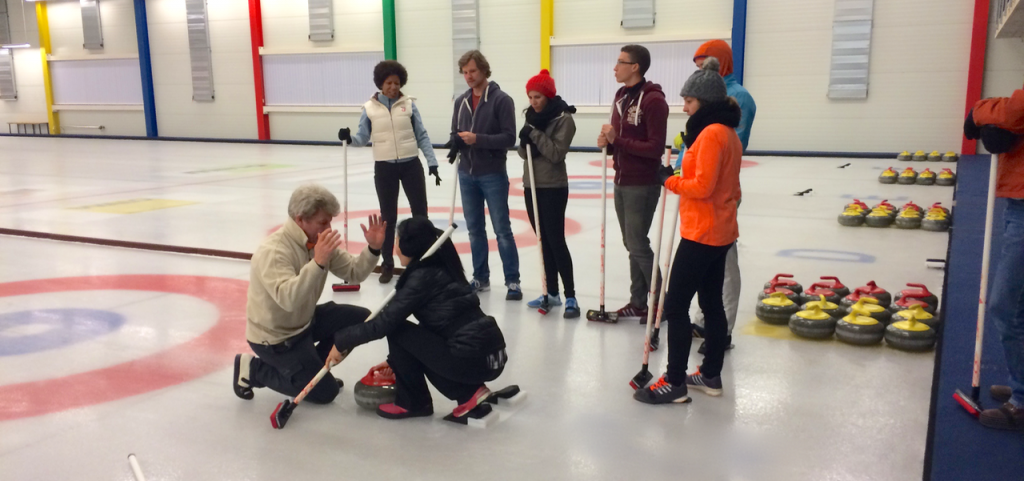 Come and learn curling in the new rink at the Sous-Moulin sports center!
Curling is not only an activity combining strategy, skill and physical effort, but is also a convivial and enjoyable sport that encourages friendship, fair play and happiness.
CC3C Genève offers classes taught by competent instructors from the Curling club.
Wednesday from 6.30 p.m. to 8 p.m
Fall half-season:

10 sessions from October to December

Winter half-season:

10 sessions from January to March
First session free and without obligation !
The price will only be invoiced per half-season:
1 half-season= 250 CHF 
2 half-seasons = 400 CHF
Fill the form below and e-mail it to ecole@curling-geneve.ch. We will contact you to confirm your place and the final details.